Conquering Negative Self-Talk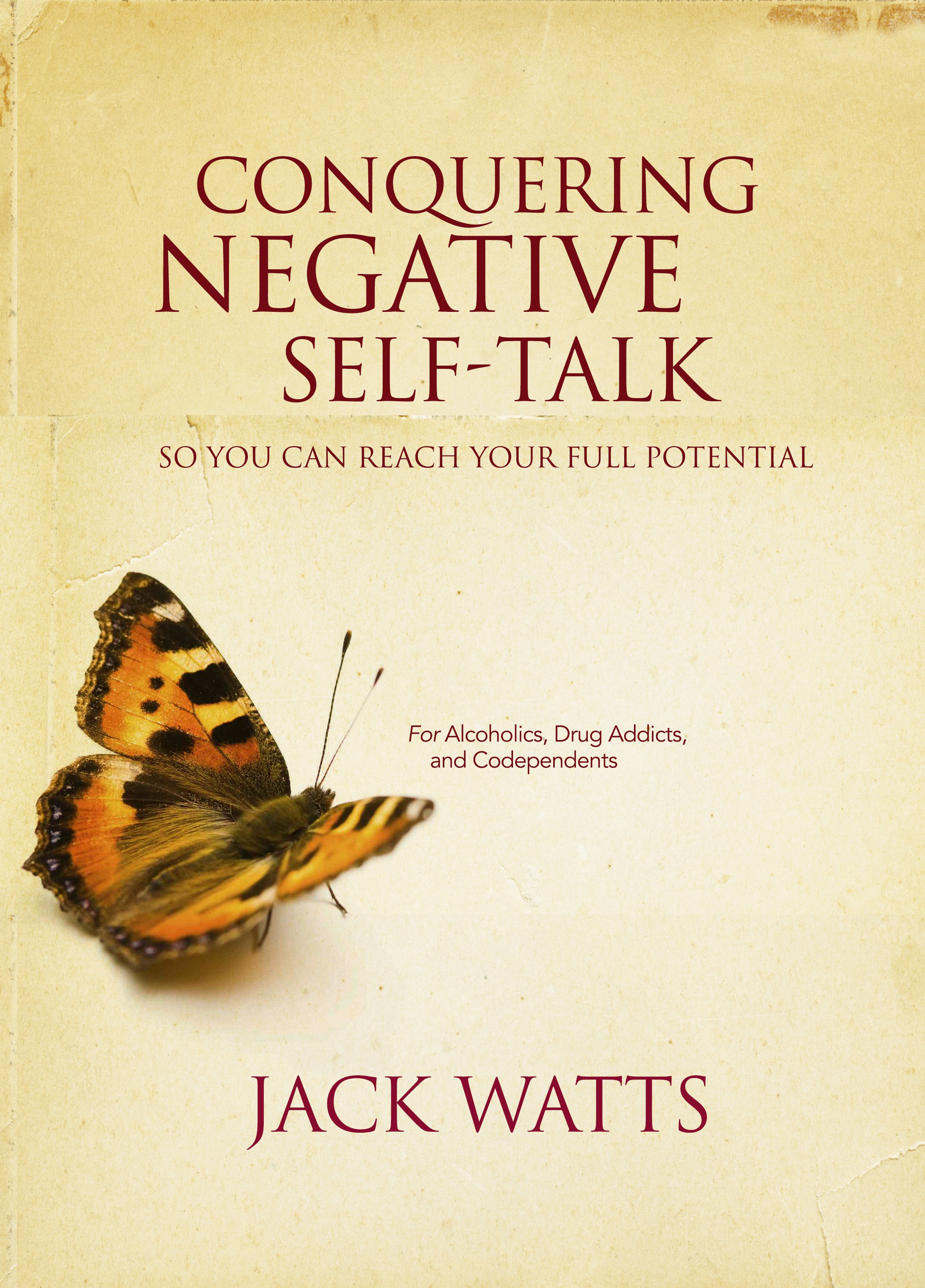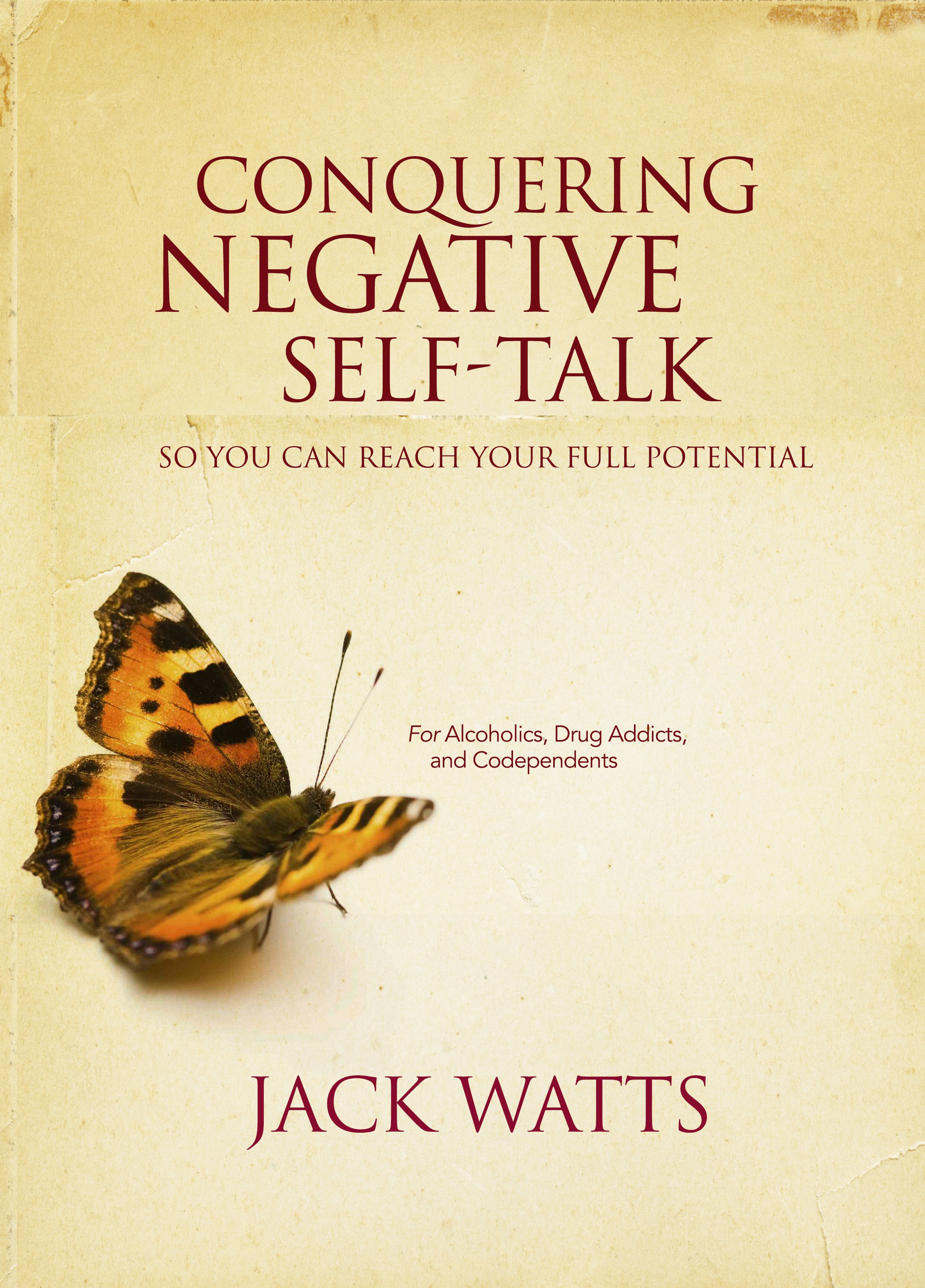 Conquering Negative Self-Talk
Will Help You Reach Your Full Potential in Christ
Perfect for Small Groups
Conquering Negative Self-Talk is a resource that can help dysfunctional people experience life-altering renewal. Love, joy, peace, patience, and self-control can either enter your life for the first time, or these estimable character qualities can return after a long absence.
Nearly all alcoholics, addicts, and codependents desire to be better people, but they lack the ability to reach their goals, except through fanciful thinking, delusions, or self-deception. Instead of living each day enmeshed in negativity, people in recovery can actually achieve fulfillment in life. They can become completely functional, which is something most have given up any hope of achieving.
This is what makes Conquering Negative Self-Talk so important. It's a methodology to help people in recovery either connect or reconnect with God in a meaningful, life-altering way. It's a way to help alcoholics, addicts, and codependents renew their minds, especially from the negative self-talk that has debilitated them for years.
Perhaps this theme resonates with you. If it does, and if you are willing to do the work necessary to accomplish your transformation, your mind will be renewed, and you will begin to like yourself—perhaps for the first time. Conquering Negative Self-Talk is also a resource you can use whenever the need arises. By simple reworking an entry or two, you can refocus your mind, renew your spirit, and return to the right path.
260 Pages
8.25 x 11
ISBN: 978-1-5136-0801-3