The Search for Reality: Renewing Your Mind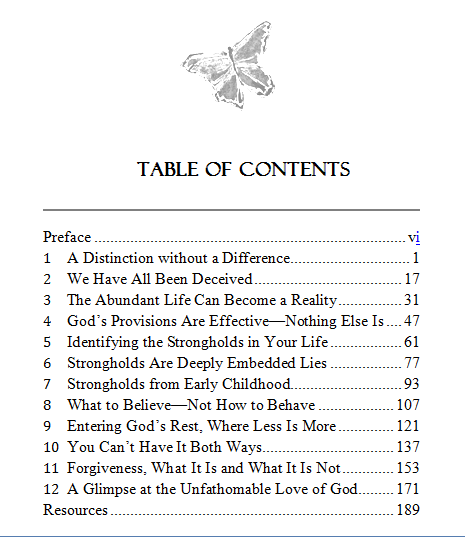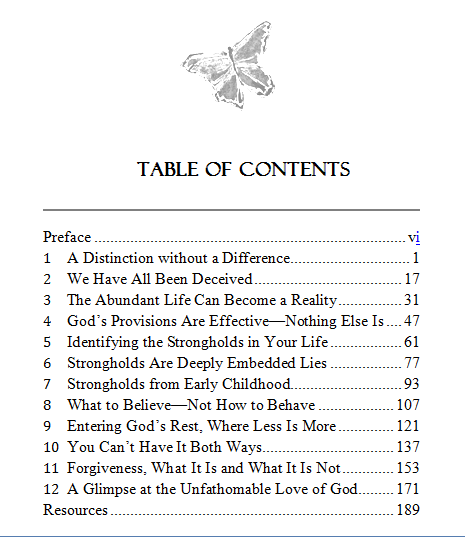 The Search for Reality: Renewing Your Mind
As followers of Christ, we have been promised the abundant life but, if we are being honest with ourselves, this is little more than an empty promise. We talk about it, but it's not our experience—not routinely, anyway. Our lives are not much different than our non-Christian friends. Statistically, there is no difference. This isn't what God planned for us, and it certainly isn't His will for our lives.
The Search for Reality will help you understand the reasons why this happens, beginning with the strongholds in your life that keep you from experiencing God's abundance. You will come to understand what has limited you in the past and what is needed to make your future more purposeful and fruitful. Your life will fundamentally change, as you begin to exhibit the Christ-like qualities of love, joy, peace, patience, kindness, goodness, faithfulness, gentleness, and self-control. If this is what you want but have rarely experienced, The Search for Reality is definitely for you.
Dr. Robert S. McGee is the author of The Search for Significance, which has sold more than 3 million copies. A noted author and lecturer, Dr. McGee has been involved with Christian counseling most of his adult life. After his stint as a helicopter pilot in the Vietnam War, he has devoted his entire life to helping believers heal from their emotional wounds.
Jack Watts is the award-winning author of his autobiography, Hi, My Name Is Jack, several additional Christian books, and numerous novels. Jack, the father of five children and nine grandchildren, lives in Atlanta. He and Dr. McGee have worked together for years.
The eBook will be available 8/2/15.